Why Tekla Structures?
The industry's most advanced BIM platform consistently delivers data-rich building models to ensure greater productivity, reduce errors and promote collaboration within your office and between trades.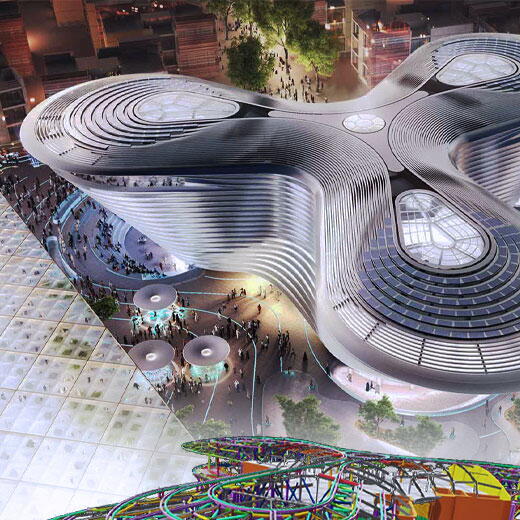 Learn more about Tekla Structures
Tekla Structures for education
The educational version of Tekla Structures is a free structural engineering and design software for use by currently enrolled students and educators.
Tekla Structures interoperability and partners
Improve construction efficiency with an open approach to the BIM. Reliable interoperability supports structural professionals and saves time by reusing BIM data. Accurate constructible data drives fabrication machinery and field hardware.