With Tekla's connected worksite, you can: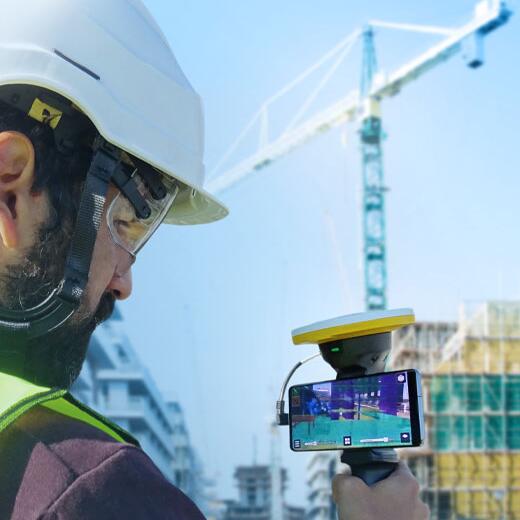 Recommended products for you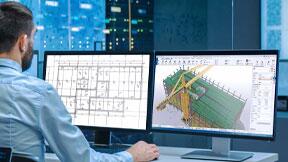 Tekla Structures
Structural design engineers, detailers, fabricators, contractors and project managers can create, combine, manage and share accurate models for every project.
Learn more & try for free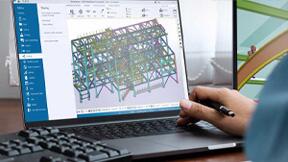 Tekla Model Sharing
Tekla Structures users can work with a truly innovative BIM collaboration platform on local copies of a model.
Learn more & try for free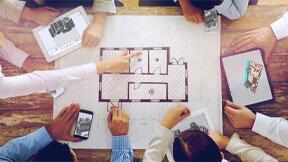 Trimble Connect
Everyone involved in your project can handle truly constructible data with the Trimble Connect collaboration platform.
Learn more
Learn more about connected worksite
We're here to help
Find your local Tekla contact or send us a contact request.