Why Trimble Connect?
Everyone involved in the project can see the big picture, right down to the tiniest detail. Bring people, technology and information together to deliver what you need, when you need it.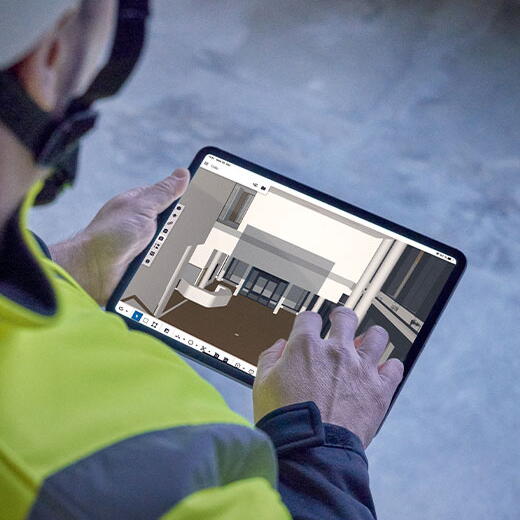 Learn how people are using Trimble Connect
Everyone and Everything Connected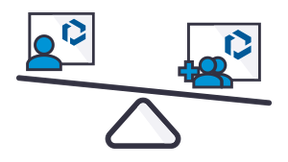 Compare different plan types
Choose the right version of Trimble Connect for your business.
Compare plans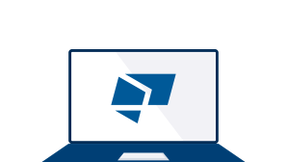 Trimble connect for Tekla Structures customers
As a Tekla user, you can access your projects in real time, on any device.
Learn more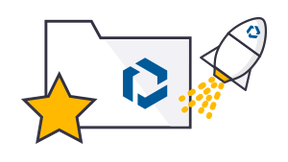 Getting started with Trimble Connect
Check out the Quick Start Guides available in the Trimble Connect Knowledge Center.
community.trimble.com
We are here to help
We offer online and one-on-one support so you can hit the ground running.
Data security
Trimble Connect data is always safe and secure. The infrastructure runs on Amazon Web Services (AWS).
For more information, read our detailed document about Data Security and Privacy Policy.