Start creating your own applications and integrations
Learn more about the five different Tekla APIs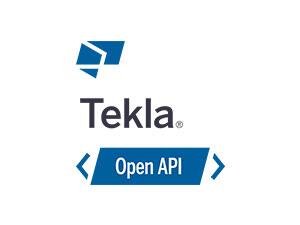 Tekla Structures Open API
Tekla Structures Open API, also known as Tekla Open API, provides an interface for different kinds of applications to interact with models and drawing objects in Tekla Structures, a BIM software for structural design and detailing.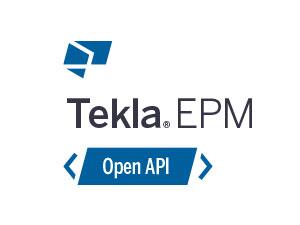 Tekla EPM Open API
Tekla EPM Open API is an application programming interface into the Tekla EPM (Estimating and Production Management) steel fabrication management software.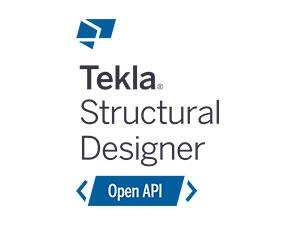 Tekla Structural Designer Open API
Tekla Structural Designer Open API, or TSD Open API, is an interface for applications to interact with the analysis models and results in Tekla Structural Designer.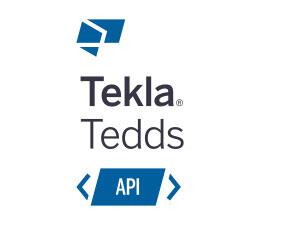 Tekla Tedds API
Tekla Tedds API is an interface into Tekla Tedds, the structural analysis and engineering calculation automation software.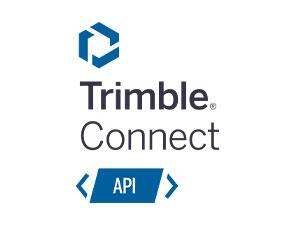 Trimble Connect API
Trimble Connect APIs and SDK allow you to integrate with, embed and extend Trimble Connect, a cloud-based collaboration platform available for web, desktop, mobile and mixed reality. Note that Trimble Connect applications are for your internal use only.
Want to stay up-to-date with Tekla development information?
Check the news archive and subscribe to Tekla Developer News