Why Tekla Maintenance?
More tools and latest versions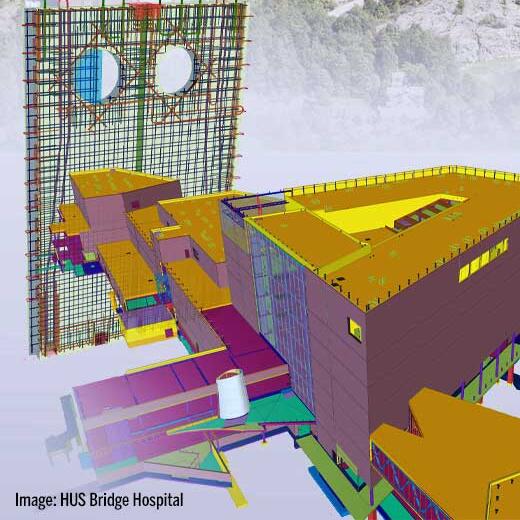 Every member of the Tekla software support personnel team has industry backgrounds and is ready to personally assist customers on maintenance. They're also familiar with the local industry and standards. 
Our localization teams adapt software to meet the regional industry standards, materials and requirements. However, you can work in any environment from any area, regardless of your location.
Increase your productivity with Tekla Maintenance
Receive local support, the latest software developments and add-on tools