Integrating With MBS For More Efficient Metal Building Fabrication
Fill form to unlock content
Error - something went wrong!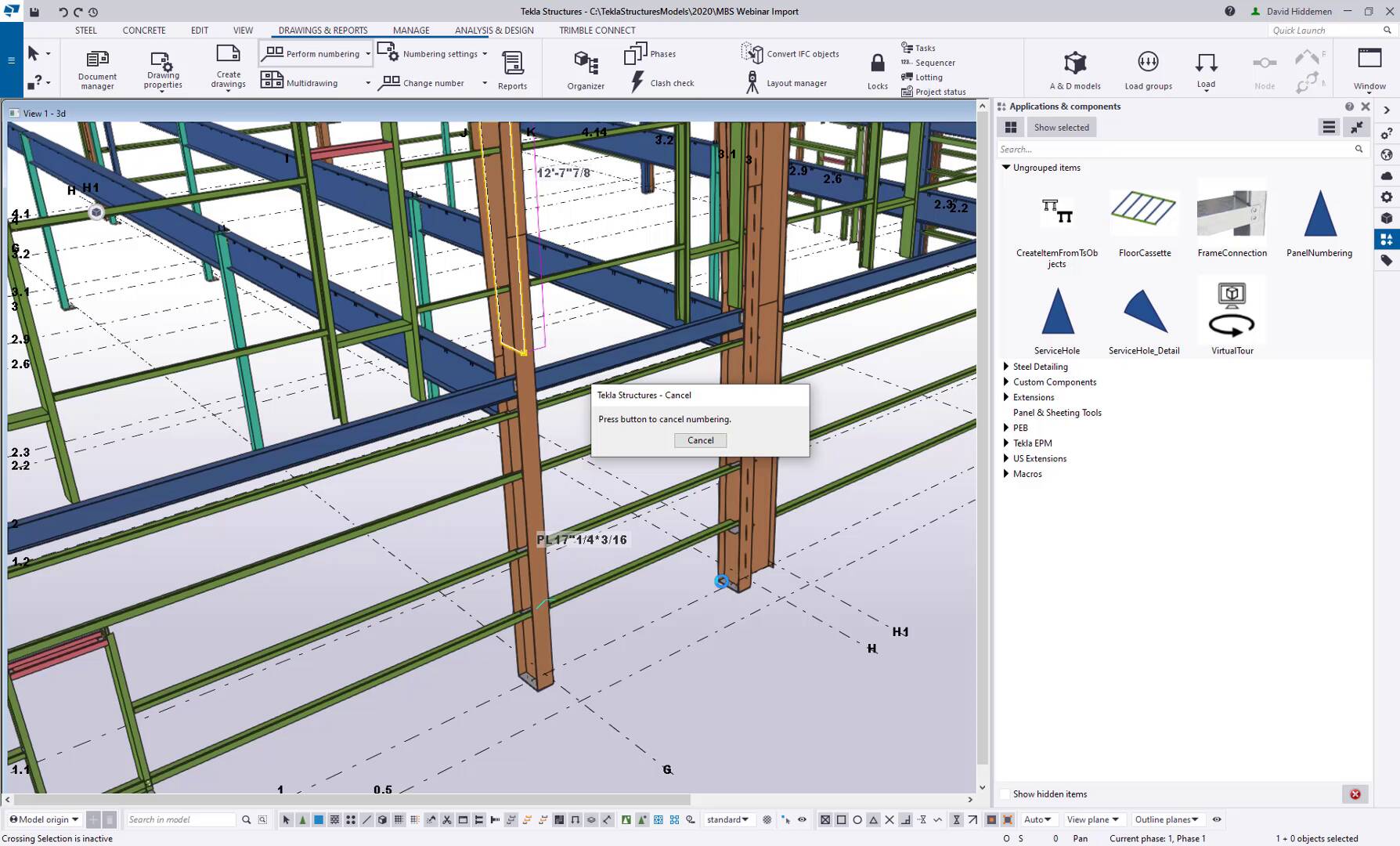 Make this year the one you build a better process by inserting efficiency into every step, from designing and detailing to creating bids and the actual fabrication. In this webinar, we'll give an overview of the workflow with real-world examples of production models, and present feedback from metal building manufacturers who are already having measurable success with this integration of two best-in-class tools into a single, complete BIM solution.
If you're interested in fabricating metal buildings more accurately and constructing complex buildings in less time than ever before, you'll want to take advantage of the recent partnership between Metal Building Software (MBS) and Tekla Structures.