Free Tekla software subscriptions for students
Empowering students and educators to learn and teach Tekla Structures, Tekla Structural Design Suite, and Trimble Connect
Tekla software for students
Free one-year subscription for students enrolled in accredited educational institutions. Register and sign in to your account to download any product below.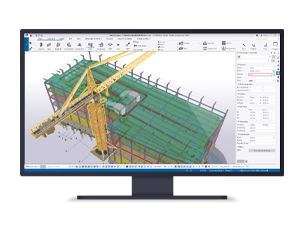 Tekla Structures
Get started with the best structural engineering application used on the world's most complex buildings and infrastructure projects. One-year single-user subscription for classroom learning.
Download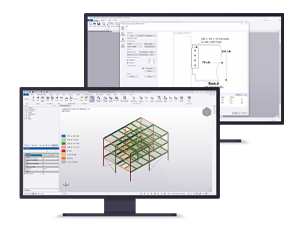 Tekla Structural Design Suite
Get started with the complete structural analysis, design, and calculation suite combining Tekla Structural Designer and Tekla Tedds. One-year single-user subscription for your non-commercial educational use.
Download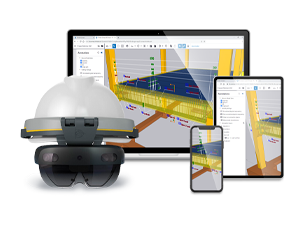 Trimble Connect
Get started with Trimble Connect Personal, which allows uploading and sharing of 10 GB of data and five project members.
Download
Tekla learning resources and certificate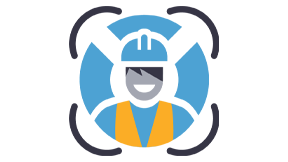 Tekla User Assistance
Get help with your Tekla products. Tekla User Assistance contains support material such as product guides, support articles, free tutorials, and help for extensions.
Learn more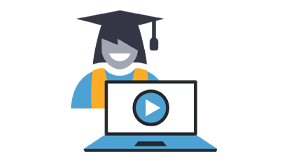 Free eLearning certificate
Free Tekla Structures certificate courses, Tekla Structures Steel Fundamentals, and Tekla Structures for Concrete Contractors available at learn.trimble.com
Start learning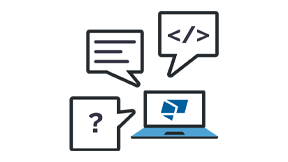 Tekla Discussion Forum
With your Tekla Student subscription, you'll have the access to Tekla Discussion Forum. Join the community to ask your questions when learning Tekla products.
Visit the forum
News about Tekla for education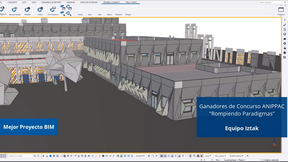 BIM project winner announced — México Rompiendo Paradigmas competition 2020
The first National Competition for Prefabricated Concrete, Rompiendo Paradigmas, was organized last November in México.
Read more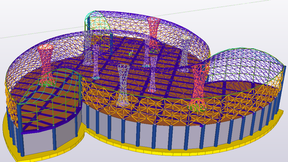 Students pushed BIM boundaries with BlackSea-TORM
Students of Karadeniz Technical University in Turkey won the student category of the Tekla Global BIM Awards 2018 with the concept design of BlackSea-TORM Expo fair building.
Read more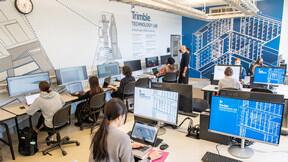 Trimble and WSU establish Trimble Technology Lab
Trimble (NASDAQ: TRMB) and Washington State University (WSU) have established a state-of-the-art Technology Lab in WSU's Voiland College of Engineering and Architecture to serve both the School of Design and Construction and the Department of Civil and Environmental Engineering.
Read more at Trimble
Tekla Student BIM Awards competition
A biennial event that celebrates the achievements of Tekla users in the building and construction industry. The student category highlights the talents of engineering students worldwide.