Why Tekla Structures?
Adopt the truly constructible BIM process and welcome a new age of reliable project information. Deliver your best work in less time, every time.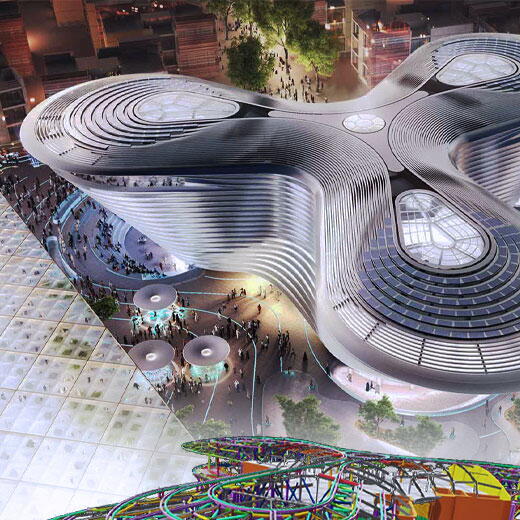 Learn more about Tekla Structures
Tekla Structures for education
Free structural engineering and design software for students and educators
Tekla Structures interoperability and partners
Improve construction efficiency with an open approach to the BIM. Reliable interoperability supports structural professionals to save time by reusing BIM data. Accurate constructible data drives fabrication machinery and field hardware.