Tekla 2021 - What's New for Cast-in-Place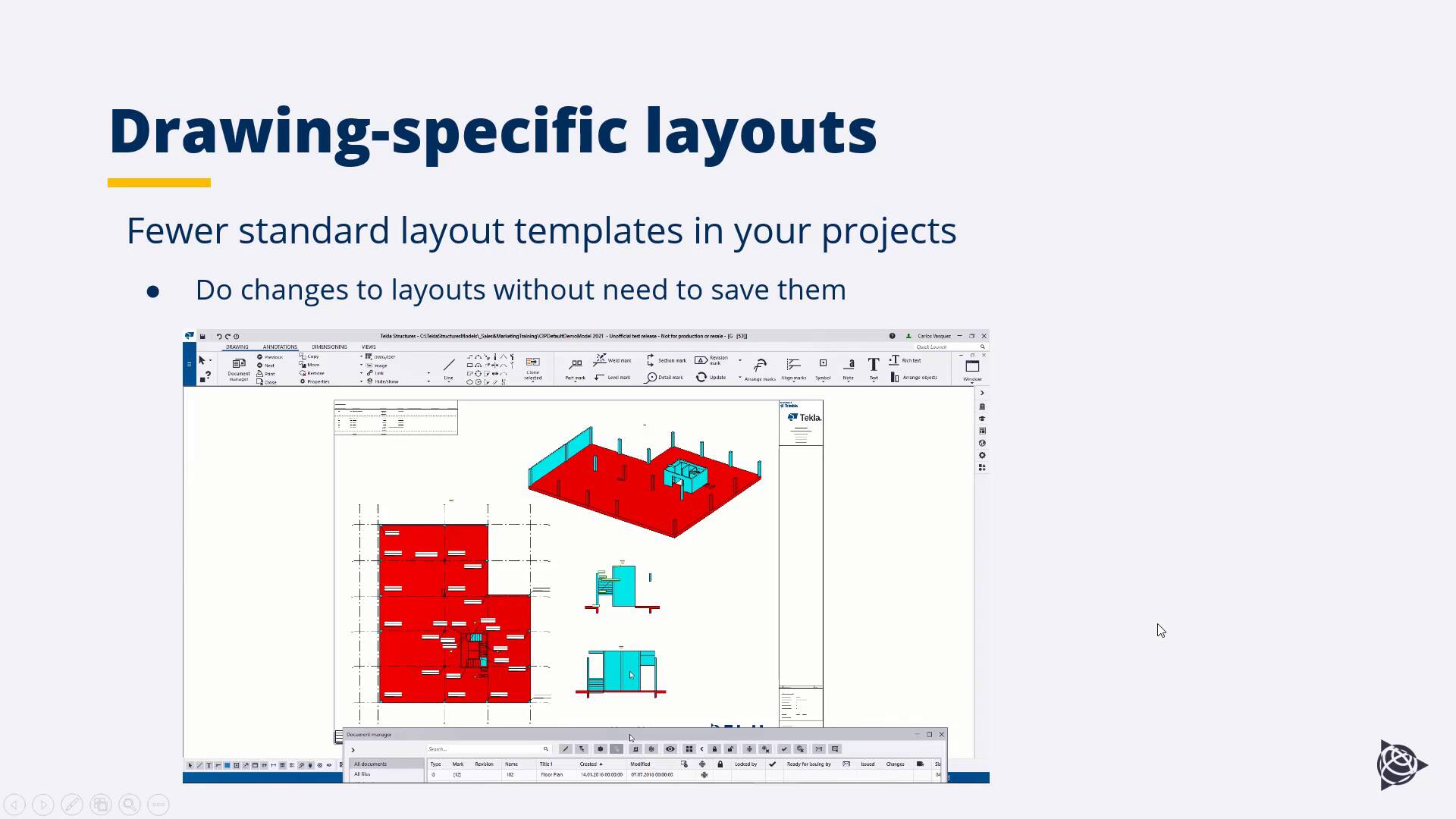 Get an early look at the newest features and improvements included in Tekla Structures 2021. The recent developments designed for Cast-In-Place related workflows have been revamped with key features to make those tools easier to use, even from day one.
We'll also be showing you how these improvements will boost your productivity, enabling you to work faster while improving accuracy.