Get Control of Your Projects with Fully Integrated MIS Software
Fill form to unlock content
Error - something went wrong!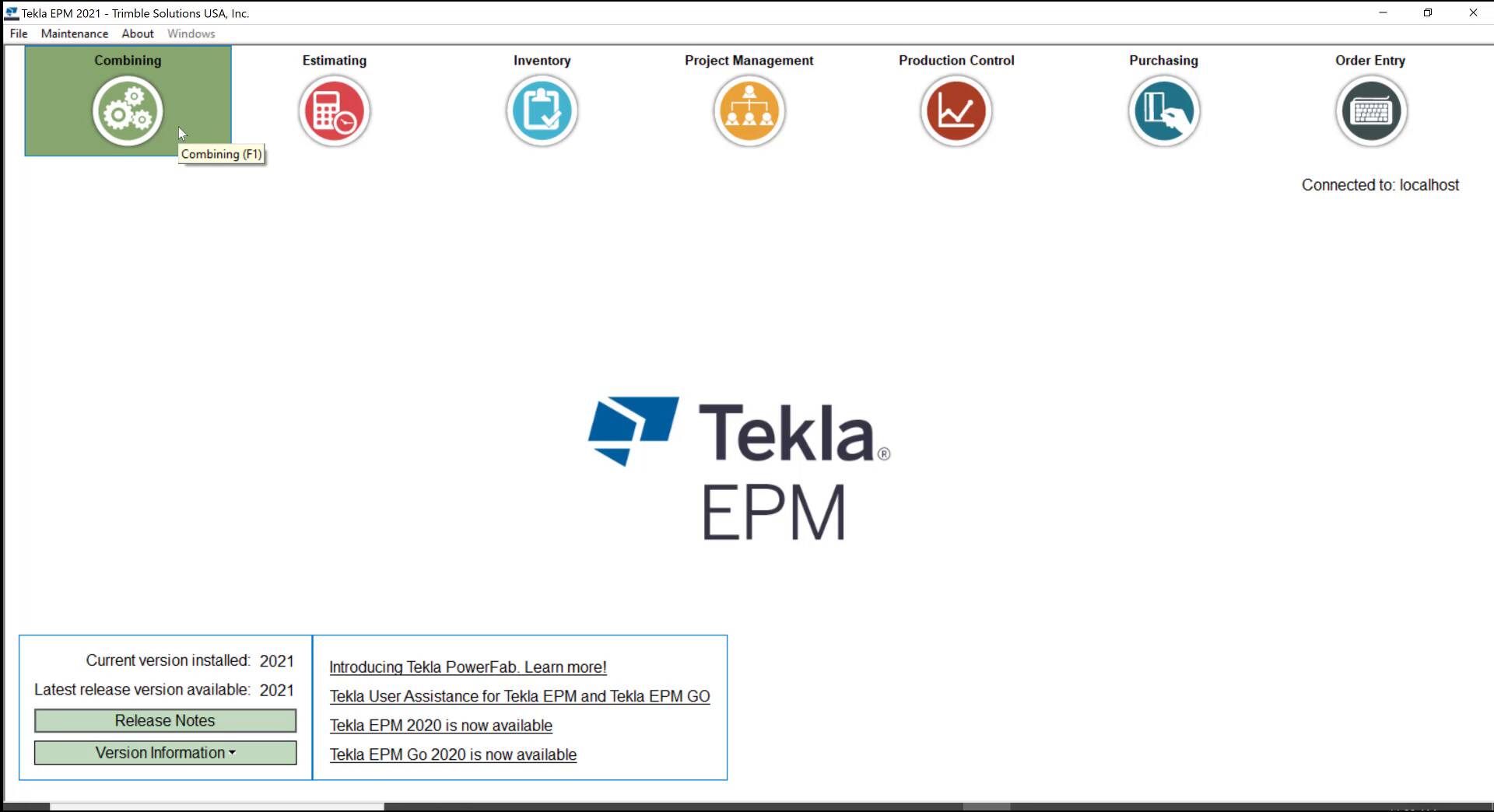 What if every tool you needed to better manage your operations and get complete control of your fabrication workflow was bundled together in one easy-to-use software suite? Software that connects production, project management, estimating and purchasing operations like never before, making it easier to get accurate estimates, manage RFIs and share information about projects.
In this webinar, we'll give you an overview of the best MIS software for steel fabricators, Tekla PowerFab, and show you how it can help your company optimize your entire workflow, from purchasing to erection, with real-time information and model updates.