DOKA Takes BIM to the Next Level With Tekla Structures
Fill form to unlock content
Error - something went wrong!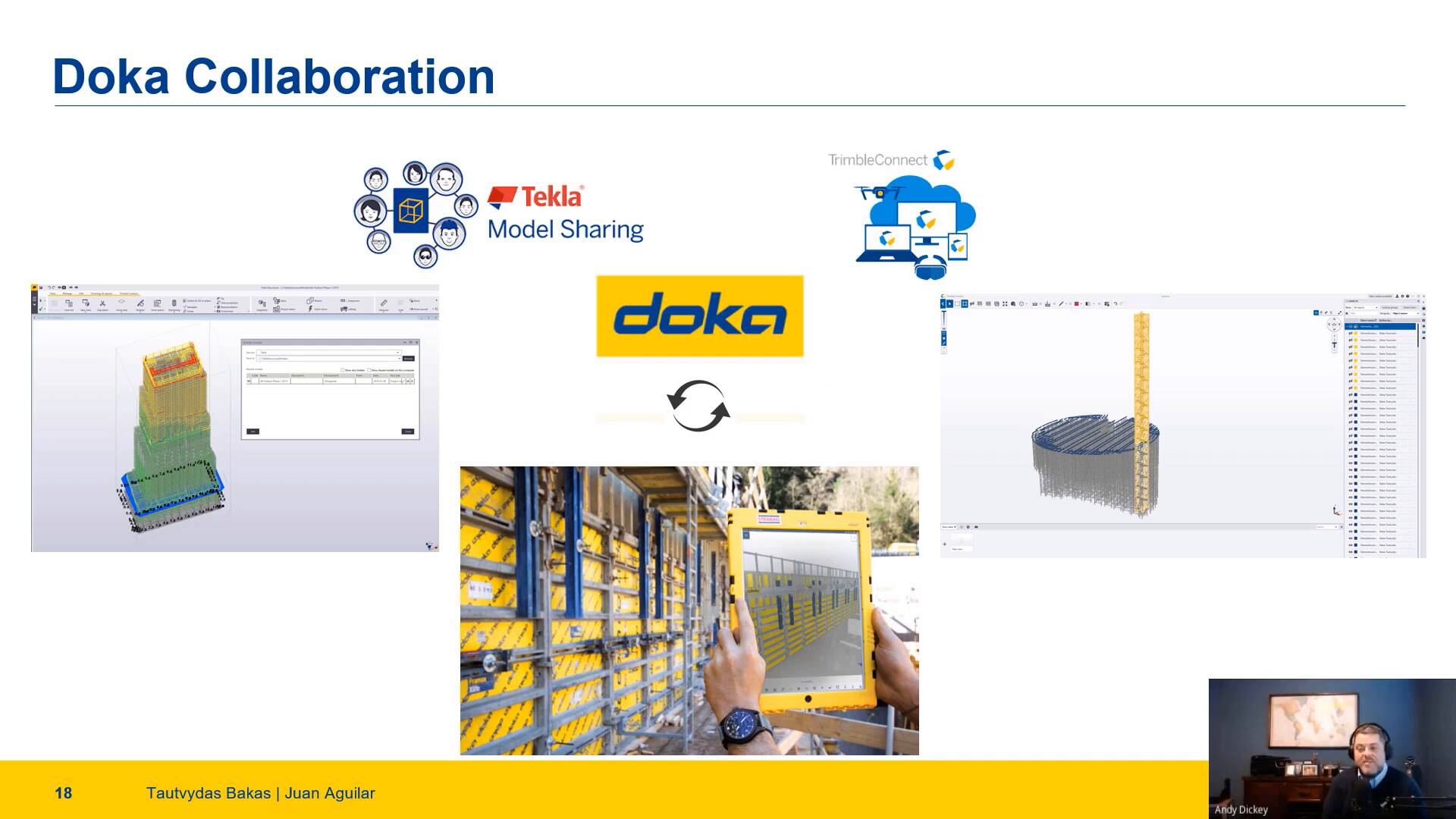 In this webinar, formwork experts from DOKA show how they use BIM software to streamline and advance their workflow.
They'll show you how their formwork content is used in real-life projects like a high-rise protection screen, helix ramp, tunnel, cooling tower, and more. Whether you work with basic projects or more complex ones, you'll get a clear understanding of how different types of BIM software are used to facilitate even the most challenging jobs.